BING SEO on our website
Our website ranks in Bing's top 5 search engine result positions for the search term "seo consultant chicago".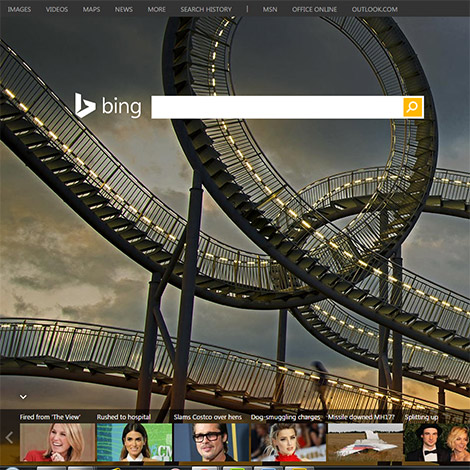 Succesful SEO for our clients in Chicago
A Chicago SEO consultant can help you achieve top 10 rankings across all major search engines including Google and Bing.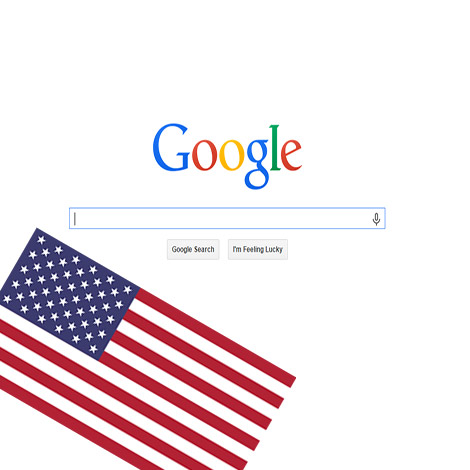 International SEO for our clients in Greece
Our SEO company, Cyberdias, has been offering international SEO services for more than 14 years.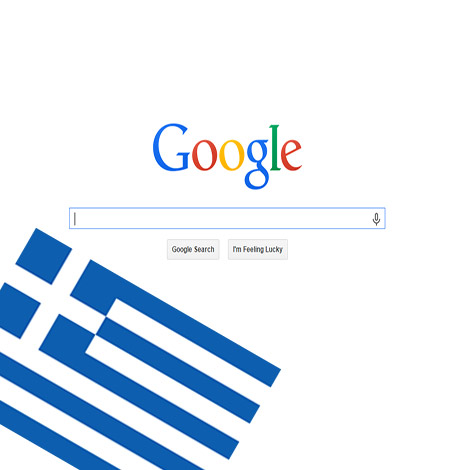 SEO Audit
Is your website underperforming? You find it hard to rank for your target keywords? Give us your website URL and we will execute a thorough check and manual SEO audit on your website. We will analyze all pages and present to you valuable advise on how you can improve your website performance and rankings.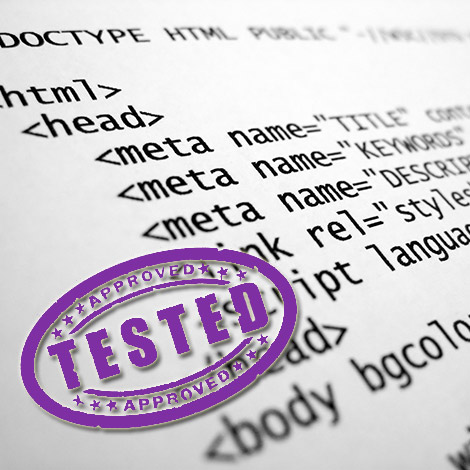 ‹
›